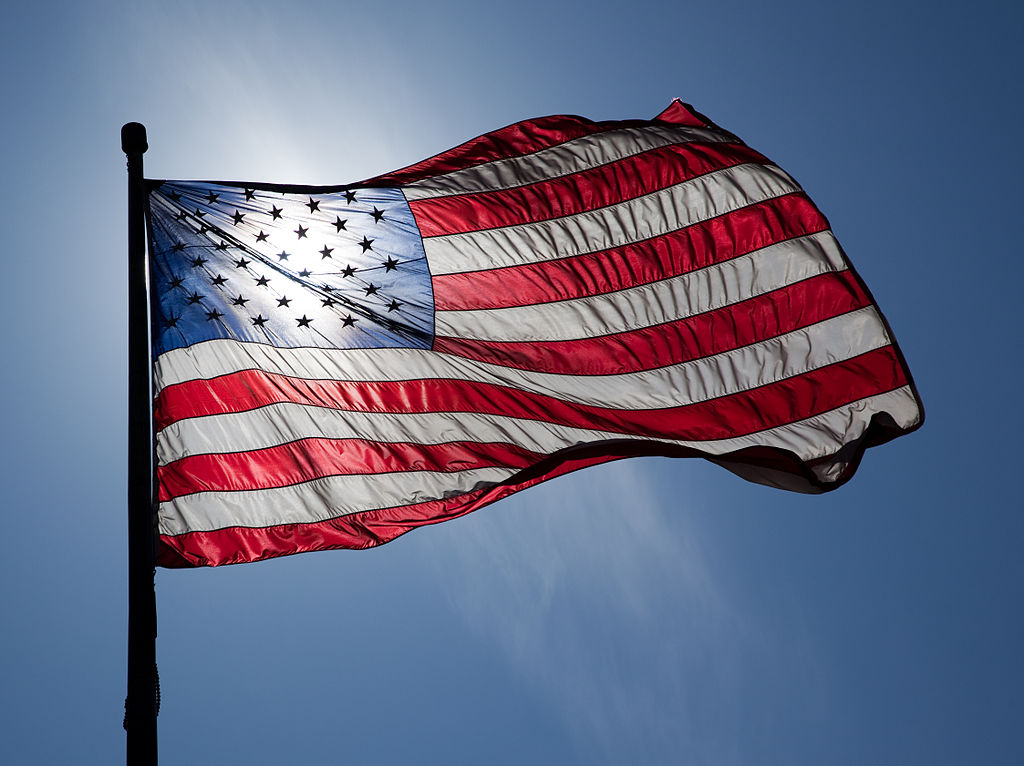 Education, Military Transfer, and Financial Resources
Minnesota State provides information, services, and support to veterans and service members along with military to college tools to meet your goals.
Check out education, financial, military transfer, and policy resources, or connect directly to any of the 33 colleges and universities of Minnesota State. Use the military-to-college checklist prepared by the Minnesota Department of Veterans Affairs Higher Education Veterans Program to identify and complete the tasks that will prepare you for college.
Military Credit Transfer Information
By using the Veterans Education Transfer System (VETS), you may find out what academic credit is available from Minnesota State colleges and universities based on your military occupation. To see what credits are available based on your military courses please see TransferologyTM.
Request Your Military Transcript
When applying for admission, request that an official copy of your military transcripts be sent to your campus transfer specialist or registrar. The campus will evaluate your military transcript to determine whether or not the credits are applicable to your program. For the Army, Navy, Marine Corps, or Coast Guard request your Joint Services Transcript. For the Air Force request your Community College of the Air Force transcript 
Military Education Benefits 
Learn how to use the military education benefits earned from your service and explore other financial support that will contribute to college success. Check out the interactive benefits flowchart from MyMilitaryEducation for an overview of possible education benefits available to Minnesota veterans.
Military-friendly Policies
Learn about military-friendly policies to support your success as a student.
Use Our Online Application
Our online application allows you to apply to one or several Minnesota State colleges or universities.
Apply Today