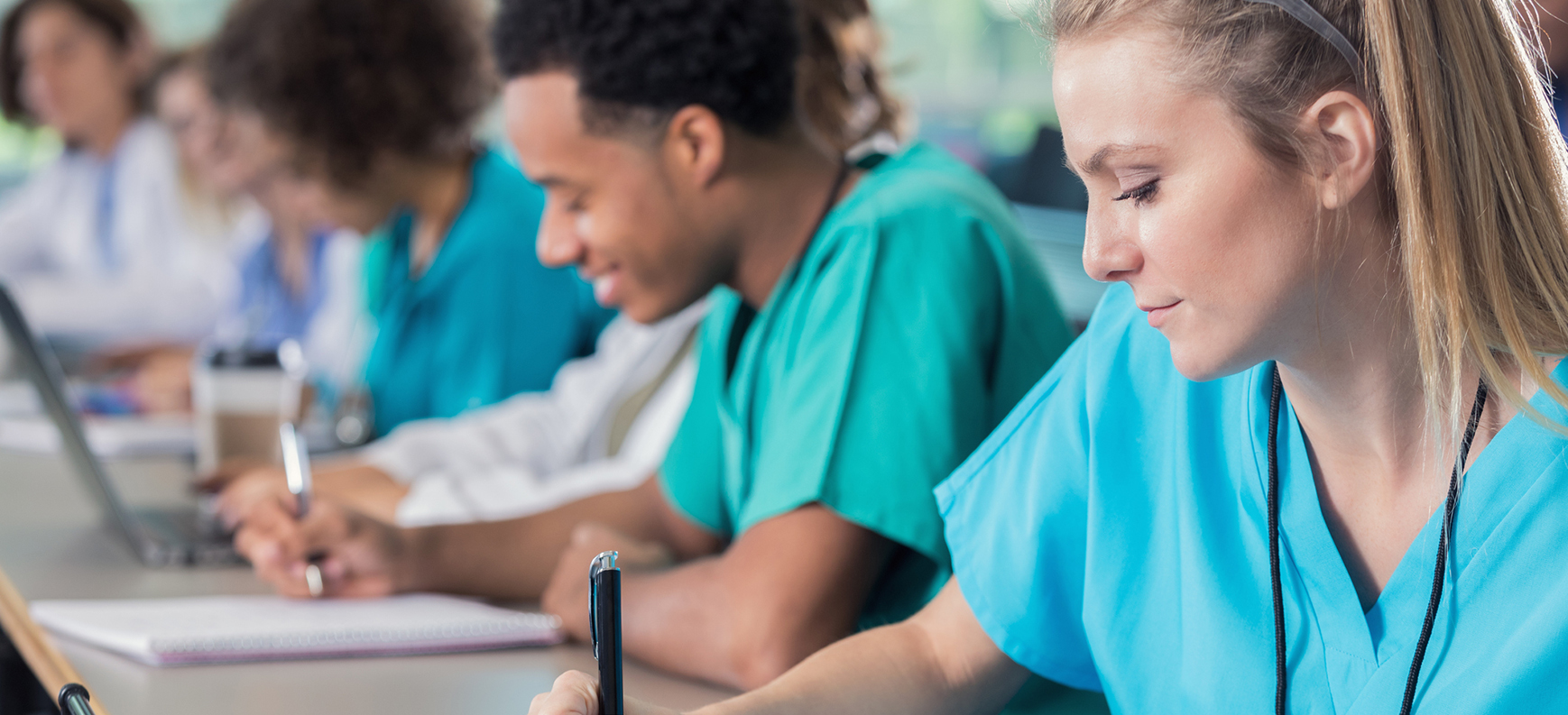 Take advantage of these scholarships today!
The Minnesota Legislature has provided funding for hundreds of $2,500 scholarships at the 26 community and technical colleges of Minnesota State in the high-demand fields of:
Education
Public Safety
Construction
Advanced Manufacturing
Agriculture
Health Care Services
Information Technology
Early Childhood Education
Transportation
Many scholarships are also matched dollar for dollar by private donors!
That means you might be able to get as much as $5,000 a year for the scholarship.
University Workforce Development Scholarships
The Workforce Development Scholarship program has now been expanded to include $2,500 scholarships to the seven state universities of Minnesota State for those who received a Workforce Development Scholarship from a Minnesota State college and transfer into a corresponding bachelor's program.
Eligibility
Enrolled in a high-demand occupation within an eligible program
9 credits per term; 2.0 GPA, Minnesota resident
$1,250 award per term ($7,500 maximum over three years)
Preference for those in financial need
Adults and transfer students to state universities are eligible