Alexandria Technical and Community College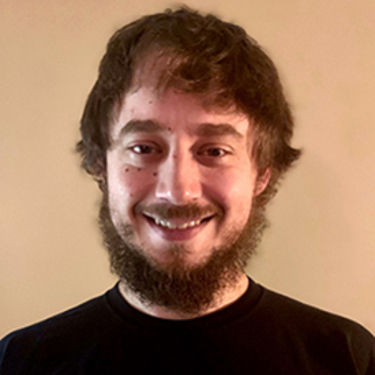 Zach Lovold
Hometown: Buffalo, Minnesota
Graduated: 2006 and 2012
Degrees/Majors: Concrete Mason and Mechatronics
Zach Lovold has had not one, but two successful careers that spawned from his education at Alexandria Technical & Community College (ATCC).
Zach graduated from ATCC's concrete mason program in 2006. Using the skills learned at ATCC he worked in construction and concrete for seven years, but sought to re-tool his education in 2012. Zach chose Alexandria Technical & Community College's Mechatronics program so he could vault into a new career quickly. He never expected his training at ATCC would help him land his dream job – working for Tesla.
"My education from ATCC helped me stand out ahead of other job candidates. They taught me to be valuable wherever I go by giving me the tools and teaching me how to research and find my own answers in any situation." Zach works for Tesla in Brooklyn Park, Minnesota where he builds automation lines to be used in Tesla's plants in Nevada and California.
Zach explained that the training he received at ATCC was very similar to the work he does on a daily basis. And he doesn't ever forget where his career began. "I still do concrete on the weekends," Zach said. "My time at ATCC played a huge part of my success."