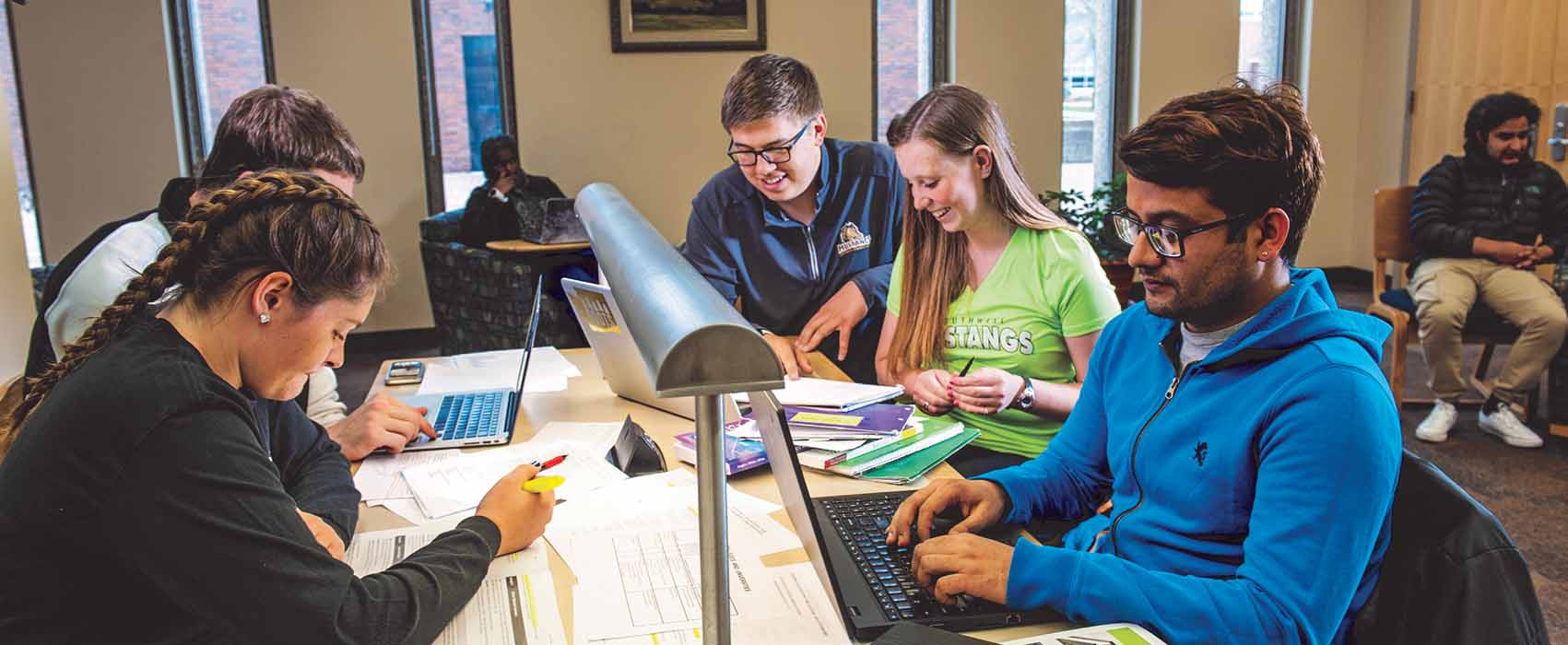 Transfer Information
Minnesota State institutions work together to make transferring as easy as possible.
One of the ways Minnesota State does that is through our guaranteed admissions. Minnesota State universities have committed to guarantee admission to Minnesota State college students who complete the Minnesota Transfer Curriculum and earn a minimum grade point average in an associate of arts degree — students will start at their university of choice as a junior. This admissions guarantee ensures that students can seamlessly and reliably transfer from Minnesota State colleges to Minnesota State universities
If you're planning on transfering, it's important to plan early and ask questions to make sure your courses fulfill the requirements of your new degree program. Transferology can help you do that.
Transferology is an innovative online platform designed to help students make the most of their college transfer experience. Minnesota State provides this tool to students for free — it's a comprehensive database of transfer course equivalencies, allowing students to easily identify how their current coursework will transfer to other colleges and universities.