Minnesota State Chancellor: Devinder Malhotra
Welcome to Minnesota State – the state's largest provider of higher education – a system of 33 vibrant colleges and universities. I have been humbled and honored to serve as chancellor for the last six years, as it has be the greatest privilege of my professional life. As the saying goes, all good things must come to an end. On October 19, 2022, I announced that I plan to retire effective August 1, 2023, at the end of my current contract.
During my tenure, we have been committed to inclusive excellence and ensuring our students receive an extraordinary, affordable, and accessible education. We are not only the largest, but the most diverse higher education provider in the State of Minnesota. Located within 54 distinctive communities and woven into the economic, social, and cultural fabric of Minnesota, our colleges and universities are united in achieving Equity 2030.
I am uniquely proud of Equity 2030. Equity 2030 aims to close the educational equity gaps across race and ethnicity, socioeconomic status, and geographic location in the next ten years. It is an ambitious goal and one we have embraced with a renewed sense of urgency. It will require a continued cohesive and coordinated approaches across our schools, cultural change and innovation, and, most importantly, leadership with a steadfast focus to support all our students. While there is much still to do, I am inspired by the equity-minded and anti-racist practices and efforts underway on our campuses.
We know that when all students succeed, our communities and economy prosper. With Minnesota's rapidly changing demographics, increasingly becoming more multicultural and multiethnic, Minnesota State is well poised to provide Minnesota the talent it needs for its social and economic vibrancy.
I am certain Minnesota State will continue to innovate, collaborate, and treat each other with compassion, and offer students the transformative education they deserve to pursue their dreams and goals.
The Chancellor and System Office Workplan communicates the direction and priorities for the chancellor and the system office. Student success and equity, workforce and economic development, technology solutions, data democratization, and organizational effectiveness are the focus areas for the coming year. Learn more about the 
Chancellor and System Office Workplan
.
Minnesota State has selected Dr. Scott Olson to be the next chancellor. He will be joining the Minnesota State system at a pivotal time to transform public higher education while focusing on student success to meet the needs of a rapidly changing society. Learn more about Dr. Olson and nominating process.
Minnesota Department of Employment and Economic Development Summer of Jobs Summit | August 8, 2022

Twin Cities Diversity and Inclusion Roundtable, DEI Strategy in the Midst of Crisis speaker | April 15, 2021
Hunt Institute, Postsecondary Pathways, Building Coalitions of Support for Higher Education panelist | April 8, 2021
Leadership St. Paul | St. Paul Area Chambers of Commerce, Equity in Education speech | September 17, 2020
Association for the Study of Higher Education, Adapting to State and Federal Higher Education and Financial Landscape amid COVID-19 panelist | September 10, 2020
National Association of System Heads (NASH), Words Don't Count: How Public Systems of Higher Education Combat Systemic Racism panelist | July 30, 2020
State Higher Education Executive Officers Association, State Action, Quality Assurance and COVID-19 focus group | July 24, 2020
National Association of System Heads, Interview with NASH and Commissioner Clay Christian interview | July 20, 2020
State Higher Education Executive Officers Association, Navigating Enrollment Shifts panelist | July 15, 2020
Jacquelyn Bailey
Vice Chancellor for
Information Technology Services
651‐201‐1412
Jackie.Bailey@MinnState.edu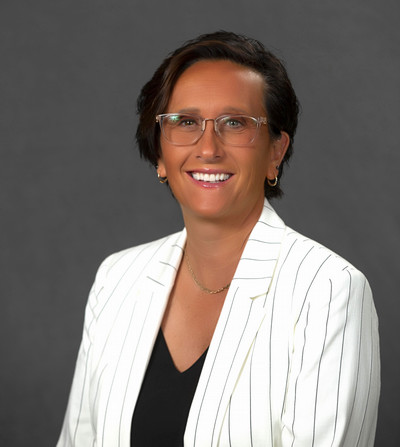 Shannon Bryant
Executive Director for
Workforce and Economic Development
651‐201‐1557
Shannon.Bryant@MinnState.edu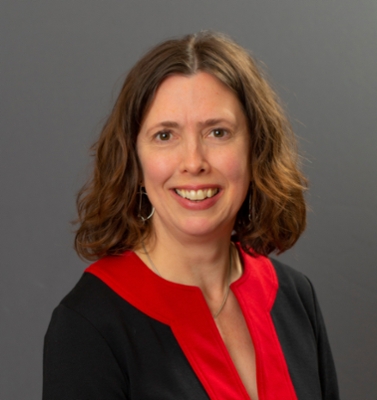 Kari Campbell
Executive Director
Office of the Board of Trustees
651‐201‐1705
Kari.Campbell@MinnState.edu

 
Eric Davis
Vice Chancellor of Human Resources
651‐201‐1827
Eric.Davis@MinnState.edu
 
Andriel Dees
Vice Chancellor for Equity and Inclusion
651-201-1484
Andriel.Dees@MinnState.edu



 
Scott Goings
General Counsel
651-201-1753
Scott.Goings@MinnState.edu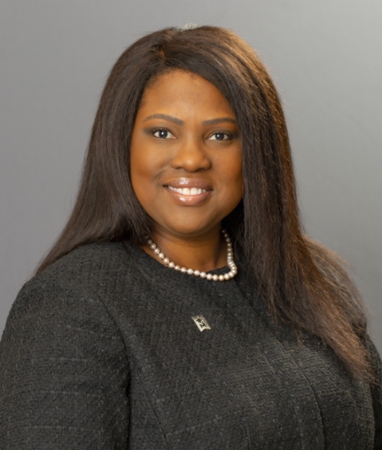 Satasha Green-Stephen
Senior Vice Chancellor for
Academic and Student Affairs
651‐201‐1498
Satasha.Green@MinnState.edu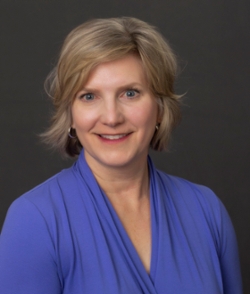 Noelle Hawton
Chief Marketing and
Communications Officer
651‐201‐1801
Noelle.Hawton@MinnState.edu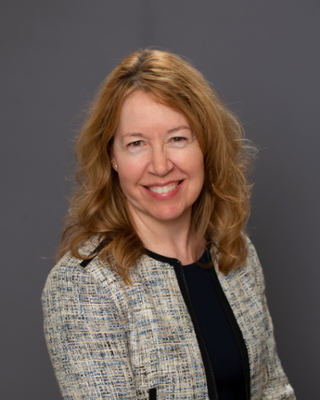 Amy Jorgenson
Chief Audit Officer
651‐201‐1798
Amy.Jorgenson@MinnState.edu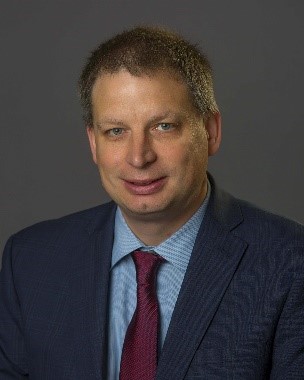 Bill Maki
Vice Chancellor for
Finance and Facilities
651‐201‐1731
William.Maki@MinnState.edu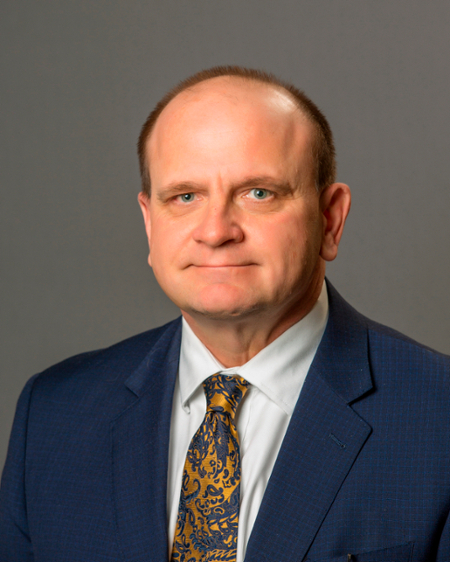 Bernie Omann
Special Assistant to the Chancellor
Government Relations
651-201-1759
Bernie.Omann@MinnState.edu

 

Priyank Shah
Executive Director for
the Center for Data Access and Analytics
651‐201‐1471
Priyank.Shah@MinnState.edu
 
Jaime Simonsen
Chief of Staff
651‐201‐1669
Jaime.Simonsen@MinnState.edu