Inver Hills Community College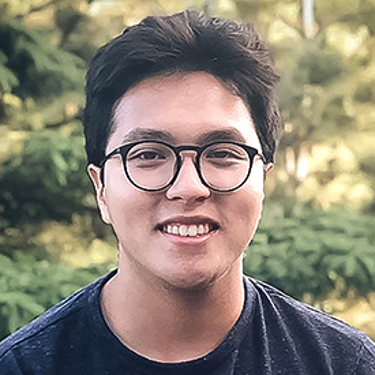 Patrick Torralba
Hometown: Inver Grove Heights, Minnesota
Graduated: 2020
Degrees/Majors: Associate of Arts and Chemistry Transfer Pathway Associate of Science
Patrick Torralba is a first-generation American of Filipino heritage and a native Tagalog speaker. He took advantage of the TRIO Student Support Services offered at Inver Hills Community College as well as being a member of the Engineering Club. Additionally, he worked as a biology and chemistry tutor and also as a chemistry lab assistant in the evenings.
Patrick came to Inver Hills during a period of personal uncertainty, not really confident in his academic skills or what he wanted to do with his life. During his time at the college, he discovered his intellectual strengths. After graduating in the spring of 2020, Patrick spent the summer participating in a biology research project at the University of Illinois Urbana-Champaign.
He now attends the College of Biological Sciences at the University of Minnesota with plans to major in Genetics, Cell Biology and Development. His long term goals are to attend graduate school and become involved in genetics, stem cell, and oncology research.