Minnesota West Community & Technical College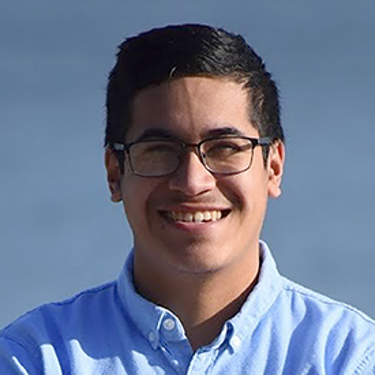 Andy Garcia Arreguin
Hometown: Worthington, Minnesota
Anticipated Graduation: 2022
Degree/Major: Liberal Arts (History Education)
My biggest accomplishment in life so far isn't having been a state champion in soccer. My biggest accomplishment has been realizing that I want to join the education field and become a teacher. Growing up in Worthington I didn't have many teachers that could relate to me. I did, however, have many teachers who had a major effect on my life.
Teachers play a major role in a young person's life. I believe if I didn't have the teachers I had I would not be where I am at now. I want to become a teacher to help students reach their full potential. I want to become a teacher to help make a difference in this world. Championships will come and go, but being able to say you made a difference in someone's life — that is really a one-of-a-kind experience.
I chose Minnesota West as my school to continue my education because I saw they are investing not only in building a strong teaching program, but also in getting all sorts of people interested in teaching so every kid can have someone they relate to.