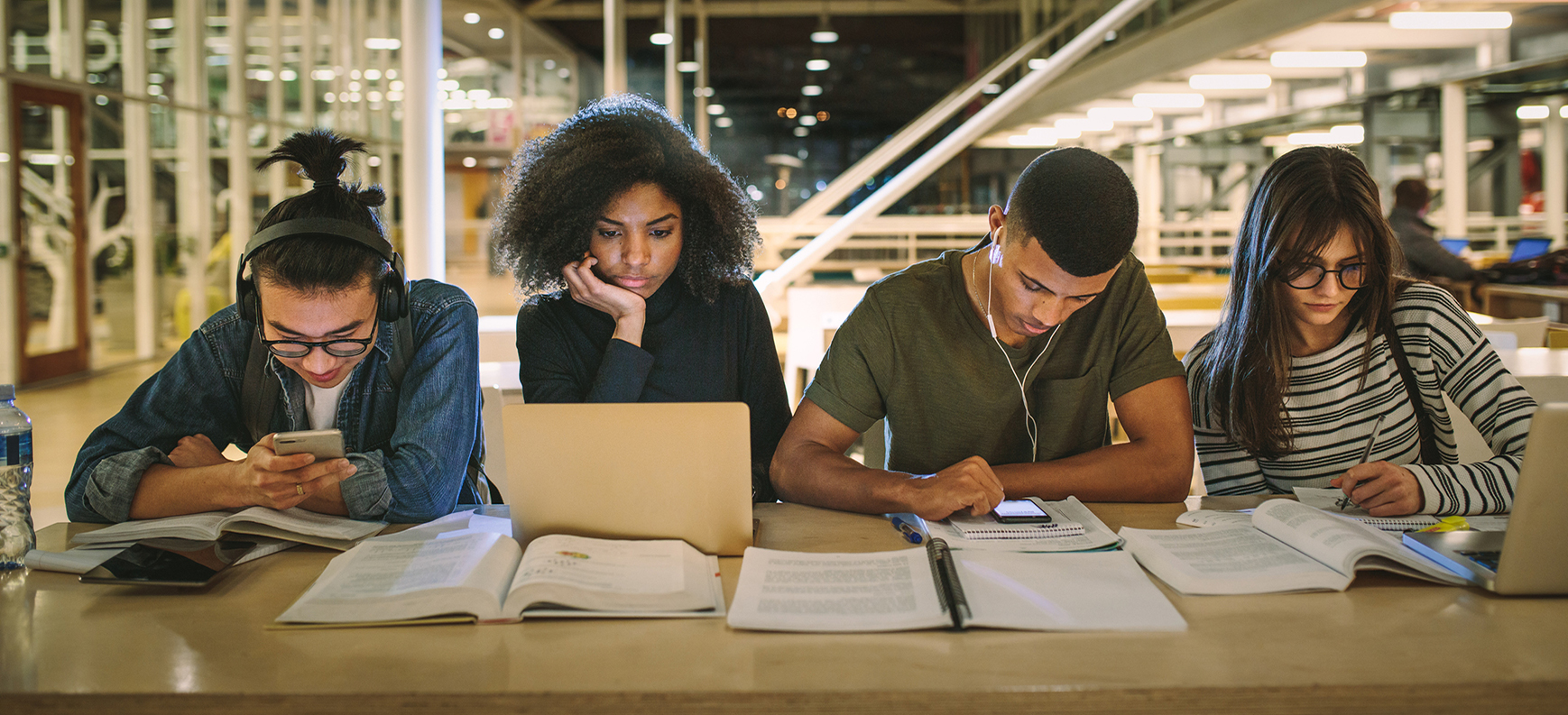 Open Educational Resources
What are Open Educational Resources (OER)?
Minnesota State promotes textbook affordability for students at Minnesota State colleges and universities by supporting and facilitating the adoption of open, low-cost, high-quality materials, called Open Educational Resources, or OER.
OER are teaching, learning and research resources that make use of appropriate tools, such as open licensing, to permit their free reuse, continuous improvement, and re-purposing by others for educational purposes. (UNESCO)
What has been accomplished so far?
With support from the Minnesota legislature, Minnesota State has:
launched statewide open textbook review programs

funded professional development for teaching and library faculty

funded local campus projects to achieve immediate savings for students

developed Z-degrees at ten colleges and universities

saved students over $3,000,000 in course resource costs each year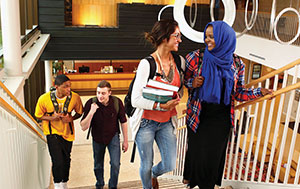 Lowering the cost of course resources enhances access and success for Minnesota State students, a main focus of our Equity 2030 goal.
OER allow faculty to use resources that are low or no cost to students, racially, culturally, and linguistically diverse, locally relevant, accessible, updated frequently, accessible on the first day and beyond, and are tailored to the needs of students.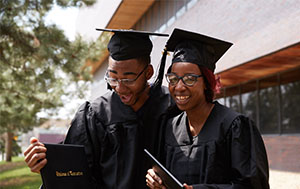 Z-degrees
Seventeen Minnesota State campuses offer or are in-process of offering Z-degrees, which is an associate degree or bachelor's degree that have zero-cost course resources for students.
Open Textbooks Pilot Program
This program will create open textbooks and OER for core teacher education courses that will provide significant savings for students while maintaining or improving student learning outcomes.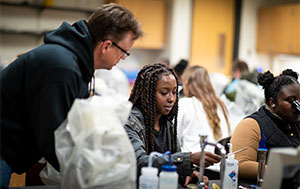 Students, faculty, staff, and administrators can all advocate for OER on their campus to help lower the cost of course resources for students.
Find OER resources, guides, events, and other ways to get involved.
Resources for Faculty and Staff
If required, log into SharePoint using your StarID@MinnState.edu.
Opendora

 

is 

the digital archive for OER textbooks and materials, allowing Minnesota State faculty and librarians to load, access, and share licensed OER.​

OER Community Site uses SharePoint to provide Minnesota State employees interested in OER a place to start and join discussions, collaborate on files, view glossary and FAQs related to OER, locate Creative Commons licensing experts, create and manage lists of resources, find Quickstart Guides for common disciplines.
OER Events

 

for faculty and staff can be found on the Network for Educational Development events calendar.