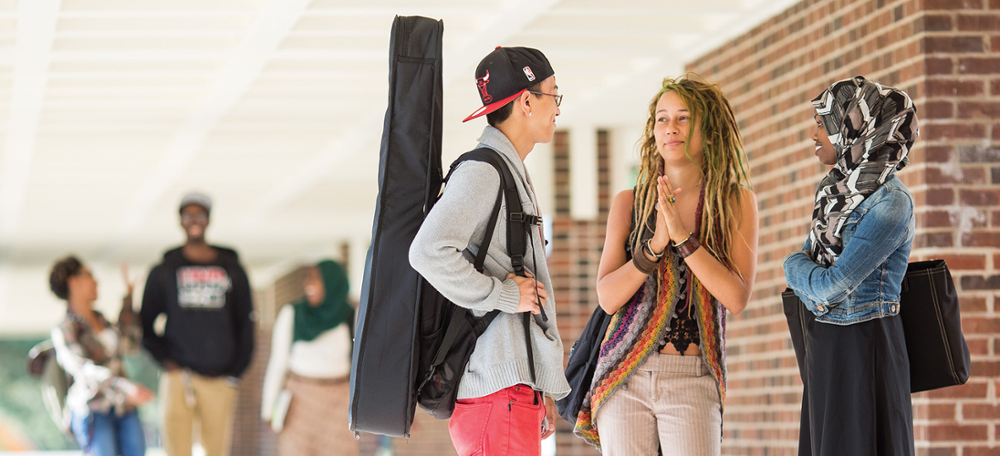 Driving Economic and Social Vitality Across Minnesota
Minnesota State contributed over $8.4 billion to the state's economy in FY2022, according to an economic contribution analysis conducted by Parker Philips, a nationally recognized consulting firm specializing in economic impact analysis. The methodology used was IMPLAN data and software.
Among the overall findings:
The $8.4 billion total economic contribution of Minnesota State in FY2022 included $4.7 billion direct and $3.7 billion indirect and induced spending, and was the result of operational spending, capital spending (10-year average), payroll and benefits paid to employees, student spending, and visitor spending.
The operations of Minnesota State support or sustain a total of 62,125 jobs – one out of every 46 jobs in the state.
Through its local spending and the jobs it supports or sustains, Minnesota State generates $649.2 million in state and local taxes.
The employees of Minnesota State contribute an estimated $109.3 million annually in charitable giving and volunteerism.
Minnesota State supports or sustains $1 out of every $49 in Minnesota's economy.
For every $1 in state appropriation, Minnesota State generates nearly $11 in economic activity.


Individual findings by college, university, or reporting group: 
Read the full report below
Follow us on Twitter at @MinnStateEdu #MinnStateImpact