Posted: August 28, 2015
Contact: Doug Anderson, doug.anderson@MinnState.edu, 651-201-1426
ST. PAUL, Minn., Aug. 28, 2015 – Governor Mark Dayton has announced the reappointment of Elise Ristau to the Board of Trustees of Minnesota State Colleges and Universities.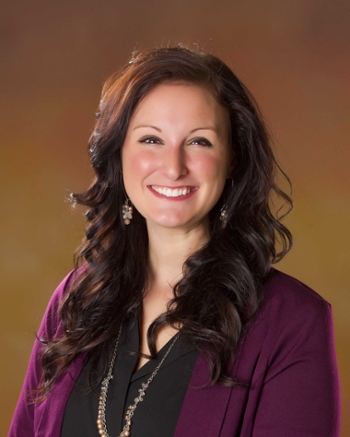 Elise Ristau
Ristau is a graduate of Minnesota State University, Mankato where she is currently pursuing a Master of Business Administration degree. She was first appointed to the Board of Trustees in September, 2013 for a two-year term.
The 15-member board is responsible for governing MnSCU's system planning, academic programs, fiscal management, personnel, admissions requirements, tuition and fees, and rules and regulations. The board includes three members who are students: one from a community college, one from a state university, and one from a technical college.
###
The Minnesota State Colleges and Universities include 24 two-year community, technical, and comprehensive colleges and seven state universities serving more than 410,000 students. It is the fifth-largest higher education system of its kind in the United States.