Posted: June 22, 2017
Contact: Doug Anderson, doug.anderson@MinnState.edu, 651-201-1426
ST. PAUL, Minn., June 22, 2017 – The Board of Trustees of Minnesota State Colleges and Universities has unanimously re-elected Michael Vekich as chair, and Dawn Erlandson as vice chair.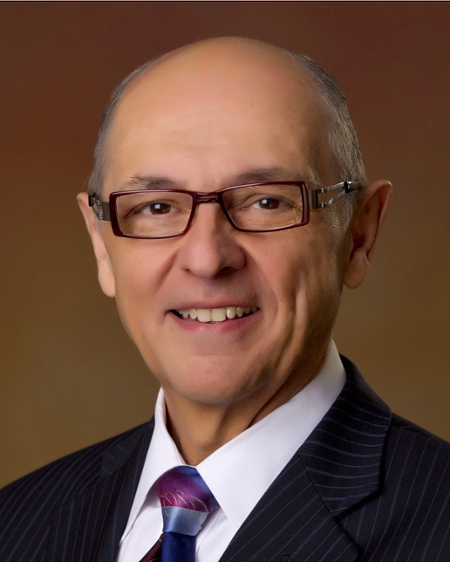 Vekich has served on the Minnesota State Colleges and Universities Board of Trustees since 2010, and has served as chair since 2015. He also previously served from 1996 to 2002 including four years as chair. He is CEO of Vekich Chartered in Minneapolis, and he recently became of member of BNCCORP's Board of Directors. Previously, he was the chairman of HF Financial Corp (NASDAQ: HFFC) and Home Federal Bank; executive chairman, president, and chief operating officer of Skyline Exhibits in Eagan; CEO of Vekich Arkema and Company; president of The Bank Holding Company; and chair of the Minnesota Board of Accountancy, where he currently serves as the secretary/treasurer. He has also served as the vice chair of Minnesota Ballpark Authority; as a member of the Rochester Higher Education Development Committee; and as a founding member and vice chair of the Minnesota Higher Education Services Council. He earned an associate degree from Hibbing Community College and a bachelor's degree from the University of Minnesota.
"This has been a very successful year, and I would like to thank Chancellor Rosenstone for his leadership," said Vekich. "Minnesota State has tremendous momentum and we are making excellent progress in the transition to new leadership under Interim Chancellor Devinder Malhotra."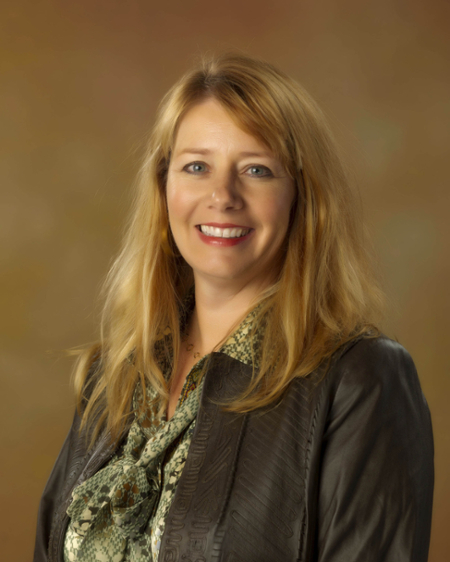 Erlandson has served on the Minnesota State Colleges and Universities Board of Trustees since 2012. She is the president of Aurora Strategic Advisors, Inc., where she leads public affairs and marketing communications efforts for local, state, and national clients. She currently serves as Secretary-Treasurer on the board of the Association of Community College Trustees based in Washington, D.C., and as Vice Chair of UPSTREAM, a national environmental organization. She has previously served as board president of the Minneapolis Community and Technical College Foundation.
"It is a true privilege to serve on the Board," said Erlandson, "and I thank all of the trustees for the confidence they have shown in me. I look forward to continuing our work developing the talent Minnesota employers need for the work of the future."
###
Minnesota State includes 30 community and technical colleges and seven state universities serving approximately 400,000 students. It is the fourth-largest system of two-year colleges and four-year universities in the United States.