Posted: June 20, 2018
Contact: Doug Anderson, doug.anderson@MinnState.edu, 651-201-1426
ST. PAUL, Minn., June 20, 2018 – The Board of Trustees of the Minnesota State Colleges and Universities has unanimously re-elected Michael Vekich as chair, and elected Jay Cowles as vice chair.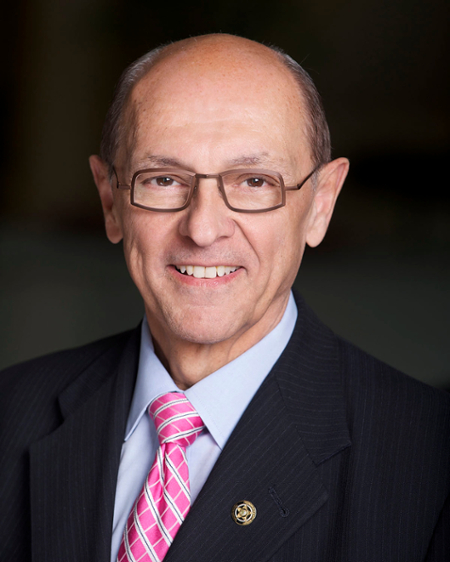 Vekich has served on the Board of Trustees since 2010, and has served as chair since 2015. He also previously served from 1996 to 2002 including four years as chair. He is CEO of Vekich Chartered in Minneapolis, chairman of the Minnesota Sports Facilities Authority (U.S. Bank Stadium), and director of BNC National Bank. He currently serves as president and board member of the Bank Holding Company Association, as president of the National Association of Corporate Directors, and as a member of the Hennepin County Capital Budgeting Task Force. Previously, he served as acting director of the Minnesota Lottery; chairman of HF Financial Corp (NASDAQ: HFFC) and Home Federal Bank; executive chairman, president, and chief operating officer of Skyline Exhibits in Eagan; CEO of Vekich Arkema and Company; chair of the Minnesota Board of Accountancy; member of the Rochester Higher Education Development Committee; and a founding member and vice chair of the Minnesota Higher Education Services Council. He earned an associate degree from Hibbing Community College and a bachelor's degree from the University of Minnesota.
"I am honored to continue serving as chair," said Vekich. "Chancellor Devinder Malhotra and the board are laser-focused on fostering the kind of systemwide innovation that will enhance the success of our students and the programmatic and financial sustainability of our colleges and universities."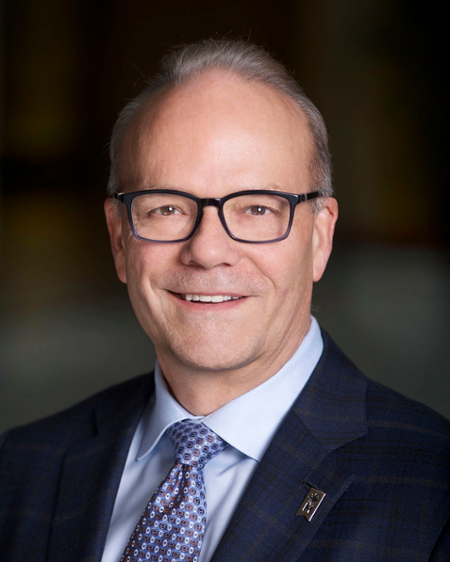 Jay Cowles has served on the Board of Trustees since 2014, including as treasurer since 2015. He is managing director of Lawrence Creek LLC, a private family investment company. Previously, he held several positions with Cowles Media Company, former owners of the Star
Tribune newspaper, concluding as chairman of the Board of Directors. Cowles also served as chairman and president of the Women's Pro Softball League, a startup sports enterprise that continues today as National Pro Fastpitch. He is a founding member of the Itasca Project and currently serves as a member of the Minneapolis Downtown Council, the Minneapolis Regional Chamber of Commerce, the Mississippi Park Connection, and other civic organizations. He also holds advisory roles at the University of Minnesota including the Hubert H. Humphrey School of Public Affairs and the Center for Transportation Studies. He has served a number of civic and arts organizations including the Saint Paul Foundation, the Minnesota Community Foundation, and the Minneapolis Foundation. He holds a bachelor's degree from Harvard College and an MBA from Harvard Business School.
"I am grateful to my fellow trustees for their support," said Cowles. "This is an incredibly exciting time to serve as vice chair of the Minnesota State board, because communities and employers across Minnesota need the 40,000 students who annually graduate from our campuses now more than ever."
###
About Minnesota State
Minnesota State includes 30 community and technical colleges and seven state universities serving approximately 375,000 students. It is the fourth-largest system of two-year colleges and four-year universities in the United States.