Posted: June 19, 2019
Contact: Doug Anderson, doug.anderson@MinnState.edu, 651-201-1426
ST. PAUL, Minn., June 19, 2019 – The Board of Trustees of the Minnesota State Colleges and Universities has named Deidra Peaslee to serve as interim president of Saint Paul College. The appointment becomes effective July 1 and is for a one-year term.
"Dr. Peaselee has the leadership attributes that inspire collaboration and strategic positioning," said Devinder Malhotra, chancellor of Minnesota State. "She has a strong commitment to data and information-driven decision making, and understands all aspects and functions of a college. She has demonstrated tenacity and perseverance; and has positioned her institutions well for the future. I am extremely grateful for her willingness to lend her expertise and leadership to the well-being of Saint Paul College."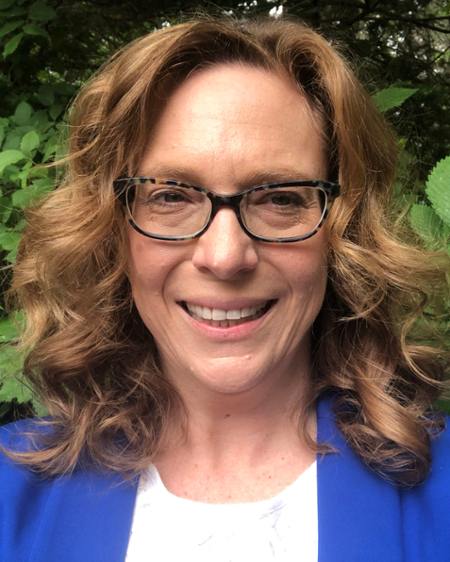 Peaslee brings over 25 years of experience in higher education leadership and special expertise in several areas including accreditation, collaborative leadership, and building effective connections with the community. She has served Anoka-Ramsey Community College as the vice president of Academic and Student Affairs since 2011, and previously as dean of educational services from 2002 to 2011. She also served DePaul University (IL) as assistant dean and director of the Kellstadt Graduate School of Business from 1999 to 2002 and as director, MBA in international marketing and finance from 1997 to 1999. She holds a bachelor's degree from South Dakota State University, a master's from Minnesota State University, Mankato, and a doctorate from St. Mary's University (MN).
Peaslee will succeed Rassoul Dastmozd who has served Saint Paul College since 2011 and has announced his intention to retire from his role as president/CEO. A search for a permanent president will be launched this fall.
###
About Minnesota State
Minnesota State includes 30 community and technical colleges and seven state universities serving approximately 375,000 students. It is the third-largest system of two-year colleges and four-year universities in the United States.
About Saint Paul College
Saint Paul College—A Community & Technical College is one of the 30 colleges and 7 universities of Minnesota State. Saint Paul College was established in 1910, and is the only public 2-year college in St. Paul, MN, offering over 120 different degree, diploma and certificate programs in the areas of liberal arts, STEM, business, health sciences, service, and career and technical education: saintpaul.edu/programs.