Posted: November 18, 2020
Contact: Doug Anderson, doug.anderson@MinnState.edu, 651-201-1426
ST. PAUL, Minn., Nov. 18, 2020 – The Board of Trustees of the Minnesota State Colleges and Universities has named Shannon Jesme to serve as interim president of Northland Community and Technical College. The appointment becomes effective January 1, 2021 and is for a six-month term. 
"Shannon demonstrates strong ethics, analytical expertise, and tenacity," said Devinder Malhotra, chancellor of Minnesota State. "She has the skills, experience, and leadership traits needed to continue the momentum of the college over the next several months and ensure a smooth transition to the next permanent leader of the college."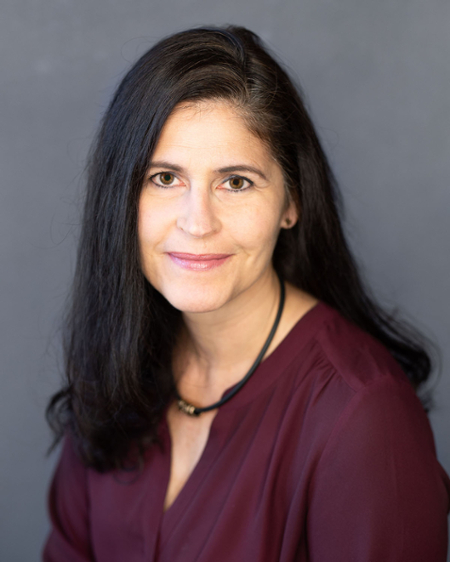 Jesme has served Northland since 2008 including as director of finance/CFO from 2010 to 2015 and as vice president of administrative services/CFO since 2015. In these roles, she has been responsible for managing financial operations of the college including planning, budgeting, and controlling fiscal and auxiliary services; monitoring contracts and applicable laws for compliance; and providing supervisory leadership of various departments. She has also served as a member of the faculty at both Northland and at the University of Mary (ND), and she is a peer reviewer for the Higher Learning Commission. Jesme holds a bachelor's degree from the College of St. Scholastica (MN), an MBA from Metropolitan State University, a doctorate from the University of North Dakota, and an active CPA license.

Jesme will succeed Dennis Bona who has served as president of Northland since 2015 and has announced his intention to retire. The search for a permanent president has already been launched, and additional information is available at https://www.northlandcollege.edu/presidential-search/. 
Northland Community and Technical College (Northland) is a comprehensive college with campuses in Thief River Falls, Minnesota, and East Grand Forks, Minnesota. Northland also has an aerospace site in Thief River Falls, Minnesota, and a satellite site in Roseau, Minnesota. Northland offers certificates, diplomas, transfer courses, two-year degrees (A.A.S., A.S., A.A.) in more than 80 areas of study, workforce training, and education programs. For more information about Northland Community & Technical College, visit www.northlandcollege.edu or call 1-800-959-6282.
###

Minnesota State includes 30 community and technical colleges and seven state universities serving approximately 340,000 students. It is the third-largest system of two-year colleges and four-year universities in the United States.