Posted: May 18, 2022
Contact: Doug Anderson, doug.anderson@MinnState.edu, 651-201-1426
ST. PAUL, Minn., May 18, 2022 – The Board of Trustees of the Minnesota State Colleges and Universities has named Amy Jorgenson to serve as Chief Audit Officer. The appointment becomes effective June 22.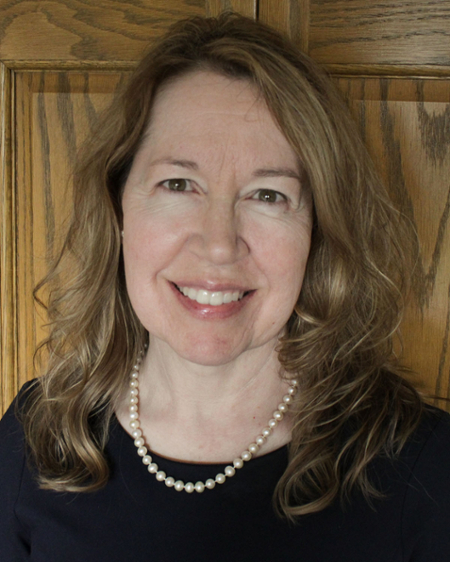 "Amy Jorgenson is a collaborative and dynamic leader with 24 years of progressive experience working for the State of Minnesota in the legislative and executive branches," said Michael Vekich, chair of the board's audit committee. "Her character, competence, and interpersonal skills are above reproach, and she is well prepared to serve as Chief Audit Officer."
Since 2020, Jorgenson has served Minnesota Management and Budget (MMB) as the director of the COVID-19 Response Accountability Office, a new office charged with ensuring accountability, transparency, and results for over $4 billion in new COVID funding from the legislature and federal government.
From 2018 to 2020, she served MMB as the director of enterprise internal controls. Her accomplishments while in that role include implementing an enterprise-wide risk assessment process for the executive branch and completing the first round of enterprise risk assessments and plans with 100% participation from nearly 80 agencies.
Previous appointments include serving as the director of internal audit and analytics for the Minnesota Department of Health, serving the Office of the Legislative Auditor as auditor, team lead, and audit manager, and various positions with the Minnesota Department of Revenue.
She is a Certified Public Accountant (CPA) and holds a bachelor's degree from Minnesota State University, Mankato.
The Chief Audit Officer is the senior auditor responsible for managing and directing the Minnesota State Office of Internal Auditing, which provides independent, objective assurance and advisory services designed to add value and improve the operations of Minnesota State. The position reports to the audit committee of the Board of Trustees. Jorgenson will succeed Eric Wion, who has served as executive director since 2019 and has announced his resignation from Minnesota State.
###
Minnesota State includes 30 community and technical colleges and seven state universities serving approximately 340,000 students. It is the third-largest system of two-year colleges and four-year universities in the United States.