Posted: May 18, 2022
Contact: Doug Anderson, doug.anderson@MinnState.edu, 651-201-1426
ST. PAUL, Minn., May 18, 2022 – The Board of Trustees of the Minnesota State Colleges and Universities has named Scott Goings to serve as interim general counsel to lead the Minnesota State Office of General Counsel. The appointment becomes effective immediately.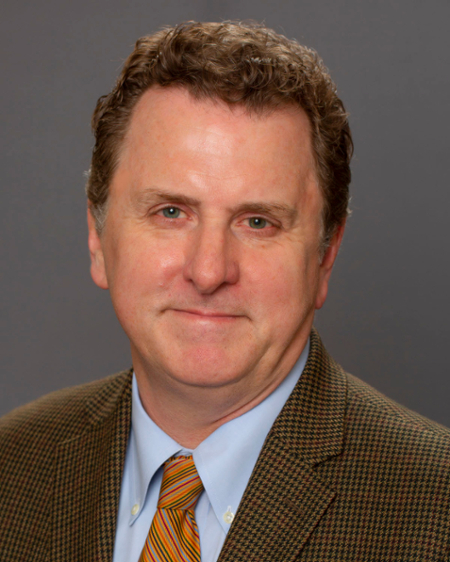 "Scott Goings has worked in the Office of General Counsel at Minnesota State for the last decade and a half," said Devinder Malhotra, chancellor of Minnesota State. "He has the expertise, experience, and the personal traits to be responsive to both system wide issues, as well as those emerging in our colleges and universities that require legal attention. I'm looking forward to working closely with Scott as we strategically position Minnesota State to serve all Minnesotans and pursue aggressively the underlying goals and objectives of Equity 2030."
Goings has served Minnesota State as assistant general counsel since 2008. In this capacity, he has served as the lead for all academic and student affairs issues, including supervision of student-related litigation conducted on Minnesota State's behalf by the Minnesota Attorney General's Office. He has been responsible for leading projects and providing preventative legal advice on a full range of legal issues, including student conduct, student speech, student organizations, and intercollegiate athletics. He has also been the Office of General Counsel lead on federal law governing crime statistics reporting, campus security issues, and foundation issues, and he has significant experience advising campuses in student crisis and emergency situations.
From 2000 to 2008, he represented Minnesota State as assistant attorney general in the Minnesota Attorney General's Office. He holds a bachelor's degree from Grinnell College (IA) and a Juris Doctor from the University of Iowa College of Law.
The Office of General Counsel is responsible for coordinating the provision of legal services, including consultation on litigation, contracts and other legal issues of special significance to Minnesota State.
The search for a permanent general counsel will launch later this summer.
###
Minnesota State includes 30 community and technical colleges and seven state universities serving approximately 340,000 students. It is the third-largest system of two-year colleges and four-year universities in the United States.