Posted: November 15, 2022
Contact: Doug Anderson, doug.anderson@MinnState.edu, 651-201-1426
ST. PAUL, Minn., Nov. 15, 2022 – Acting on the recommendation of Chancellor Devinder Malhotra, the Board of Trustees of Minnesota State Colleges and Universities recognized six retired presidents with the title of President Emeritus.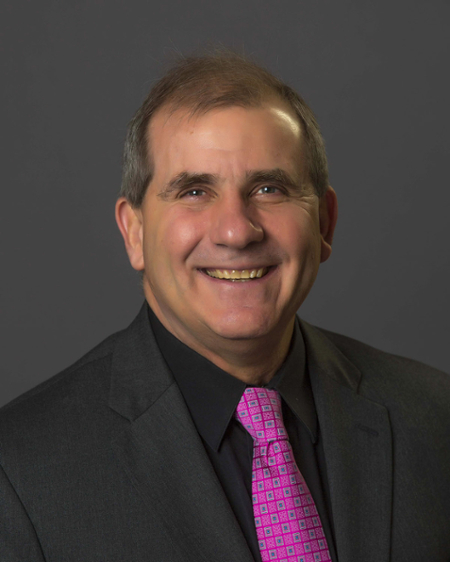 Dennis Bona served as president of Northland Community & Technical College from 2015 to 2020. "From the onset of his presidency, Dennis redefined Northland's mission and vision and keenly focused on expanding community and workforce partnerships," said Malhotra. "Dennis' genuine concern for students, his partnerships with businesses and communities, and his ability to move forward strategic priorities secured the college's position as an important contributor for enhancing the talent pool of the region."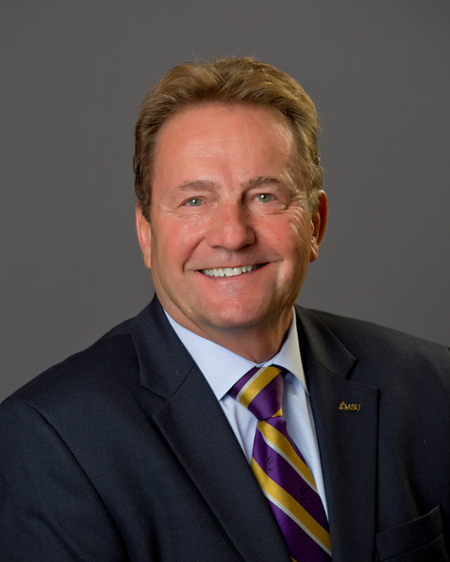 Richard Davenport served as president of Minnesota State University, Mankato from 2002 until his retirement in 2021. "Under Richard's exemplary leadership, Minnesota State University, Mankato grew and indeed thrived," said Malhotra. "Richard also played a prominent role as a leader at the system level and was one I often turned to for advice and counsel. Due to his passion, commitment, and leadership, Minnesota State Mankato has a strong future and is well-placed among institutions of higher education within the state, the Midwest, and indeed, the nation."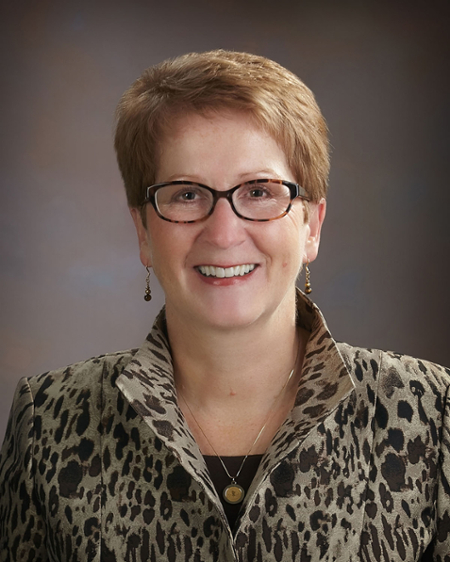 Connie Gores served as president of Southwest Minnesota State University from 2013 to 2019. "Connie devoted her career to higher education and its ability to transform lives," said Malhotra. "Throughout her tenure at Southwest Minnesota State University, she was deeply committed to partnerships with other Minnesota State institutions as well as partnerships throughout the region. She also played a prominent role as a leader at the system level serving on the Executive Committee and on systemwide efforts that were focused on the core and heart of the work we do – our students and their success."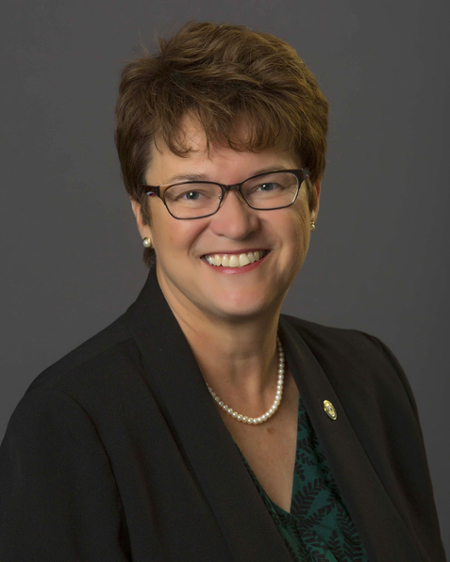 Faith Hensrud served as president of Bemidji State University and Northwest Technical College from 2016 until her retirement in 2022. "During Faith's time at the helm, she provided stellar leadership for both institutions," said Malhotra. "She approached her work strategically and thoughtfully with long term positioning of the institutions in mind. She had an unwavering commitment to Equity 2030 as well as her engagement with the tribal nations and our state's tribal colleges."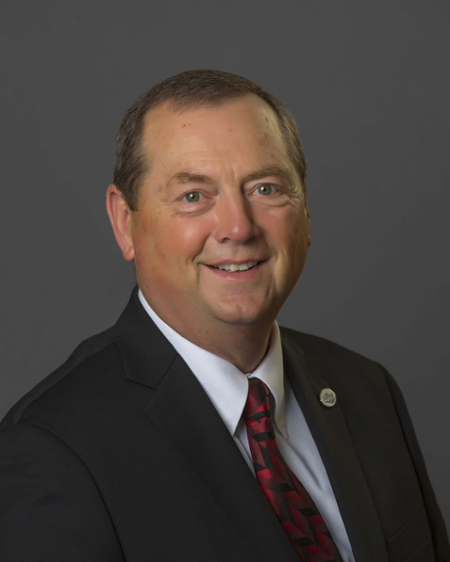 Patrick Johns served as president of Anoka-Ramsey Community College from 1990 until 2010, and as president of Lake Superior College from 2010 until his retirement in 2019 after close to 30 years of service within the Minnesota State system. "Under Pat's leadership, Lake Superior College experienced a resurgence which included years of stable and balanced budgets, growing enrollments, and new academic programs and offerings," said Malhotra. "Pat worked tirelessly to ensure programs at Lake Superior aligned with regional workforce needs and left Lake Superior College well poised for a secure future."
Laura Urban served as president of Alexandria Technical & Community College from 2014 until her retirement in 2019. "During her tenure, Laura did an outstanding job in moving the college forward," said Malhotra. "She also built strong fundamentals which provided a great foundation for the college to move to the next level. Laura was focused on the students and the supports that they needed, and she strategically positioned the college for the future."
The award of emeritus status is intended as a special honor for employees who have served with great distinction.
###
Minnesota State includes 26 community and technical colleges and seven state universities serving approximately 300,000 students. It is the third-largest system of two-year colleges and four-year universities in the United States.