Posted: November 16, 2022
Contact: Doug Anderson, doug.anderson@MinnState.edu, 651-201-1426
ST. PAUL, Minn., Nov. 16, 2022 – The Board of Trustees of Minnesota State Colleges and Universities today appointed Scott Goings to serve as general counsel. His appointment becomes effective immediately.
"During his service, Scott has provided sound advice and counsel to both the Board of Trustees and the Chancellor's office," said Devinder Malhotra, chancellor of Minnesota State. "He has worked extremely well with the other members of the Cabinet, as well as the presidents at our colleges and universities, creating a collaborative cross-divisional work environment. Members of my cabinet indicated that he is someone with a successful track record of providing consistent advice and counsel in a timely and thoughtful manner. His colleagues in the Office of General Counsel described Scott as having terrific legal judgement and a deep understanding of the Minnesota State system and the role of general counsel."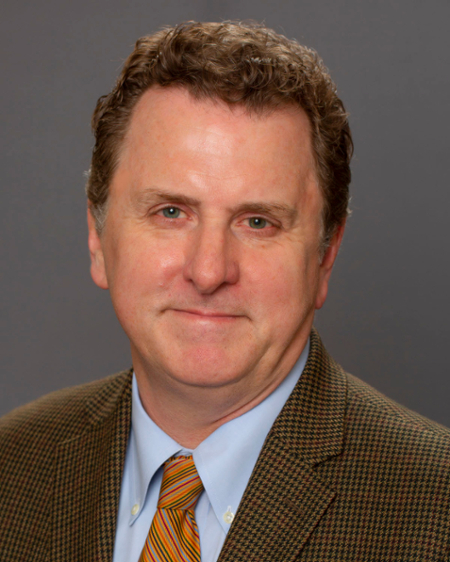 As general counsel, Goings will provide advice and support to the chancellor, the Board of Trustees, and system leadership on business, legal, and public policy issues. The role is responsible for the development and implementation of strategies to effectively coordinate and integrate the system's legal services and compliance activities to achieve Minnesota State objectives. The general counsel reports directly to the Board of Trustees and to the chancellor and is a member of the chancellor's cabinet.
Goings has served Minnesota State for 14 years, including as assistant general counsel from 2008 to 2022, and his current role as interim general counsel. He has handled cases or given significant legal advice to Minnesota State, all 33 of the colleges and universities that are members of Minnesota State, and the Board of Trustees. From 2000 to 2008 he served the Office of Minnesota Attorney General as assistant attorney general where he was responsible for defending Minnesota State in litigation. He holds a bachelor's degree from Grinnell College (IA) and a Juris Doctor from the University of Iowa College of Law.
###
Minnesota State includes 26 community and technical colleges and seven state universities serving approximately 300,000 students. It is the third-largest system of two-year colleges and four-year universities in the United States.