Posted: April 24, 2023
Contact: Doug Anderson, doug.anderson@MinnState.edu, 651-201-1426
ST. PAUL, Minn., April 24, 2023 – Minnesota State has announced two finalists under consideration to become the next chancellor of the system. The finalists are Tonjanita Johnson and Scott Olson.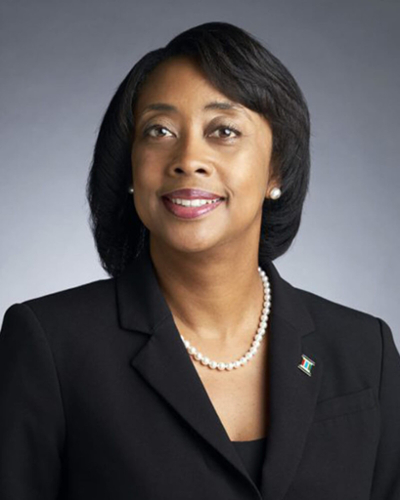 Tonjanita (Tonja) Johnson has served the University of Alabama System since 2019 as senior vice chancellor for academic and student affairs. Previously, she served the University of Tennessee System as the executive vice president/chief operating officer from 2016 to 2019 and as vice president for communications and marketing from 2013 to 2016. Previous engagements include serving the State University of New York at Stony Brook as chief deputy to the president from 2010 to 2013, Middle Tennessee State University as associate vice president for marketing and communications from 2008 to 2010, and Mississippi Valley State University from 2001 to 2008. She holds a bachelor's degree and a master's from the University of Alabama and a doctorate from Jackson State University (MS).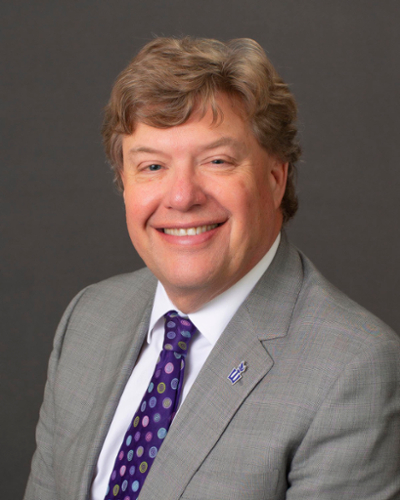 Scott Olson has served as president of Winona State University (MN) since 2012. Previously, he served Minnesota State University, Mankato as provost and vice president for academic and student affairs from 2003 to 2012. He also served the Minnesota State system office as interim vice chancellor for academic and student affairs for 13 months from 2010 to 2011. Previous engagements include Ball State University (IN) as dean of the College of Communication, Information, and Media from 1998 to 2003, and Central Connecticut State University as a professor and then administrator between 1985 and 1998. He holds a bachelor's degree, a master's, and a doctorate from Northwestern University (IL).
 
The search has been led by an advisory committee co-chaired by community leader Pam Wheelock and George Soule, vice chair of the Board of Trustees. The committee includes leadership of faculty and staff bargaining units, student groups, prominent community leaders, trustees, and college and university presidents.
The finalists are scheduled to visit Minnesota State April 26 and 27 for interviews with select members of the Board of Trustees, the college and university presidents, and members of the chancellor's cabinet. Each candidate will also participate in an open forum that will be available to all Minnesota State faculty, staff, and students via Zoom. Details of the visits, the full curricula vitae of the finalists, and the process for providing feedback are available at the Chancellor Search web page.
The Board of Trustees of the Minnesota State Colleges and Universities will review feedback received from interview participants and is expected to appoint the chancellor during a special meeting on Tuesday, May 9. The new chancellor's term will begin August 1.
The chancellor serves as the executive officer of Minnesota State and reports directly to the Board of Trustees. The role has full executive responsibility for providing effective management, operations, and educational leadership to the 33 colleges and universities of Minnesota State, ensuring that the system meets the current and long-term educational and workforce development needs of all Minnesotans. The chancellor's responsibilities include implementing board policy; providing for academic leadership; recommending operating and capital budgets; recommending allocation of resources; planning; oversight of collective bargaining; providing information systems; management of personnel resources; and direct supervision and annual evaluation of the 30 presidents and the chancellor's cabinet.
###
Minnesota State includes 26 community and technical colleges and seven state universities serving approximately 300,000 students. It is the third-largest system of two-year colleges and four-year universities in the United States.