Posted: May 17, 2023
Contact: Doug Anderson, doug.anderson@MinnState.edu, 651-201-1426
ST. PAUL, Minn., May 17, 2023 – Upon the recommendation of Chancellor Devinder Malhotra, the Board of Trustees of the Minnesota State Colleges and Universities has posthumously awarded emeritus status to Stephanie Hammitt, who served Fond du Lac Tribal and Community College from 1990 until her passing in 2022.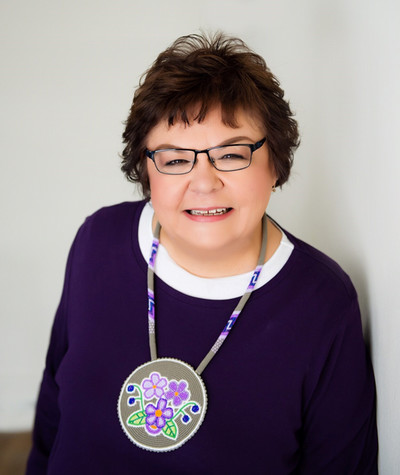 "Stephanie's service to Fond du Lac Tribal and Community College was outstanding," said Malhotra. "A key to her success as a leader was her ability to build support from partners and constituents. Her commitment to increasing enrollment and success for Indigenous students and has had a positive and lasting effect on the college and its upwards trajectory."
Hammitt served FDLTCC from 1990 until her passing in 2022. An enrolled member of the Fond du Lac Band of Lake Superior Chippewa, she served the college initially as director of fiscal operations, and subsequently as vice president of finance and administration. She was named to serve as interim president in 2018, and then named president in 2019. 
The award of emeritus status is a special honor for employees who have served with great distinction.
###
Minnesota State includes 26 community and technical colleges and seven state universities serving approximately 300,000 students. It is the third-largest system of two-year colleges and four-year universities in the United States.