Susan Laskowski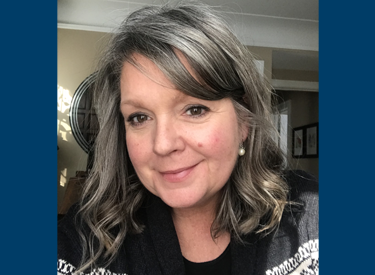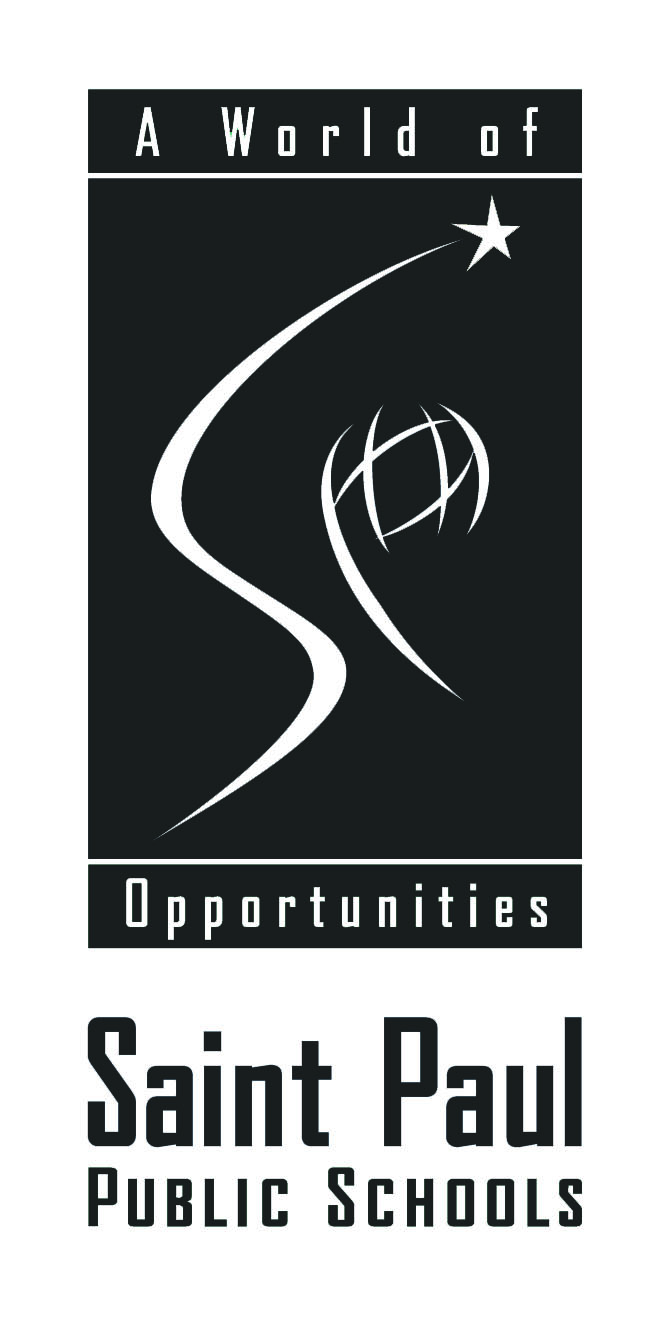 School Counselor
This is my 17th year as a School Counselor. I started in elementary and middle school and have been at the high school level for the past seven years. I really love helping students explore their postsecondary / career interests.
The best advice I can give is to stay organized, communicate, advocate for yourself and don't hesitate asking for help. Also, finding out what you don't want to do is as helpful as finding what you do want to do.
I love gardening, cooking and spending time with my friends. I have three kids who have two cats and two dogs. I love watching sports and played basketball and softball into my early 40's.