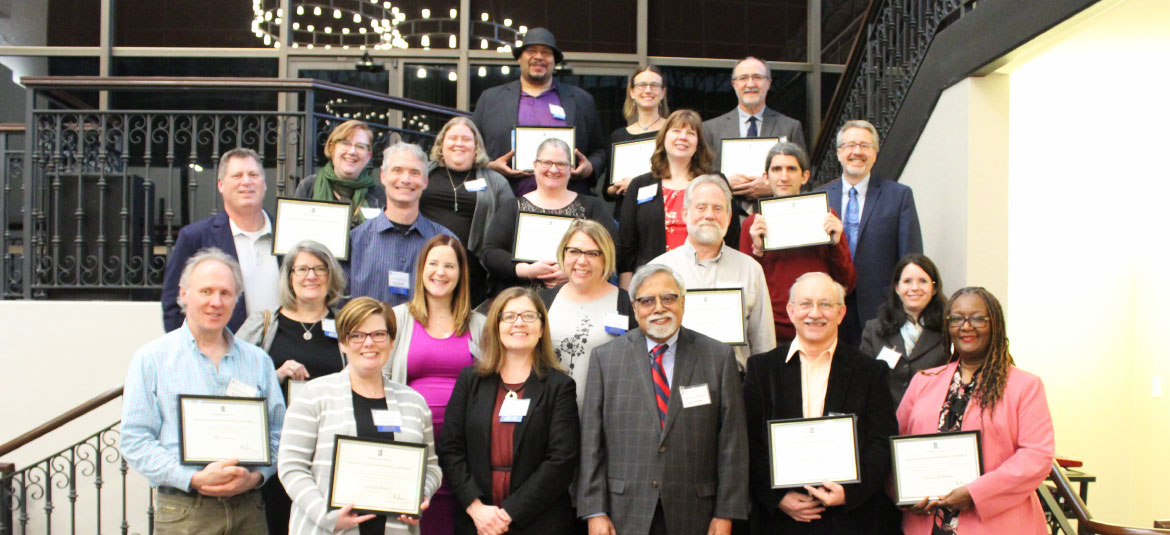 Innovation Gallery
Since 2016, Minnesota State Educational Innovations has awarded faculty and staff from around the state funding to bring their innovative ideas to life through Innovation Funding grants (large seed, small seed, or sustaining, and Pay It Forward). 
The next Shark Tank Open will be held virtually on April 8, 2021.
Browse the Innovation Gallery below or search by category or campus.