Extraodinary Education. Exceptional Value.
Minnesota State provides the highest value, most affordable path to an extraordinary education, individual accomplishment, and community prosperity in the state.
More than 300,000 students choose your state college and universities each year. Minnesota State offers thousands of academic programs with the lowest tuition and fees in Minnesota AND a first-class education employers respect.
Not only is our tuition the lowest in the state, Minnesota State students have access to countless scholarships and financial aid options – helping to break down the financial barrier to a college education. In fact, between 32% and 59% of Minnesota State students graduate with no debt at all — depending on the academic award received.
Apply Today
Request Information
But don't take our word for it – check out what our students have to say: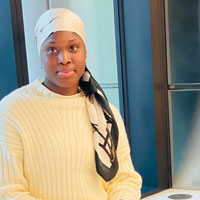 "I have been fortunate to have free childcare for my three kids (through the CCMPSS Grant). I have a work study job, and everyone has been so helpful and supportive to me."
Sarah Kaba, student at Minneapolis College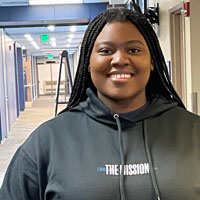 "I received a federal grant and that pretty much covers most of what I need. I haven't had to take out a loan…there are scholarships, crisis grants, and Covid relief grants that really helped me. I had to pay very little out of pocket during my two years here. Very affordable."
Oluwatimi (Carla) Jinadu, student at Anoka-Ramsey Community College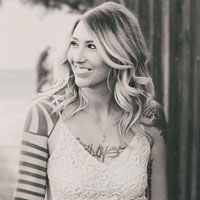 "M State allowed me to achieve a goal that did not seem possible for a large portion of my life. I was a single mom, working full-time, trying to make ends meet. The ability to earn my degree online on my own schedule made this all possible for me."
Shawna Davenport, graduate of Minnesota State Community and Technical College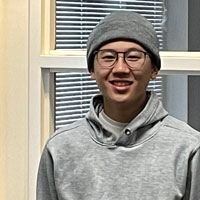 "All the professors here are great and great at what they teach and what they do…I'm proud to go here. I always say where I am going and tell people which school I'm at!"
Kevin Thao, student at Anoka-Ramsey Community College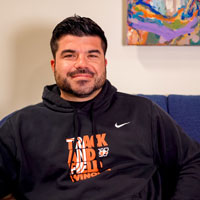 "A lot of what I use in the classroom today with middle school students is a little piece of this and that from all the professors I've had at Winona State. I'm grateful that there are professors who are serious, who are really well-respected in the field, and who do a lot of research themselves. It's just awesome to take that knowledge that I got from Winona State and share it with my students."
Thomas Sawyer, graduate of Winona State University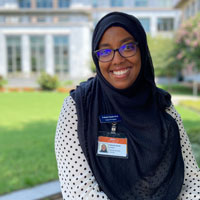 "I chose SMSU to be closer to my family. I knew I wanted to go to graduate school and was happy to attend an affordable university for my undergraduate degree. I liked knowing I was getting a well-rounded education from passionate professors. The biology and chemistry classes really helped me prepare for the rigorous courses in graduate school." 
Fadumo Ismail, graduate of Southwest Minnesota State University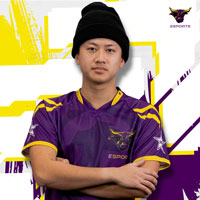 "The esports program at Minnesota State University, Mankato helped me get introduced to a whole new community of people with similar interests. Receiving the Rolfsrud-Wallerstedt Esports Scholarship helped me worry less about future debt. Without it, I would have lacked motivation. It drove me to do better in academics and esports."
Brian Chhuoy, student at Minnesota State University, Mankato
"RCTC is a place where dreams can be chased and where everyone is valued...setting up students to be the kind of people that can make a major impact in the world."
Danika Jones, student at Rochester Community and Technical College