Posted: April 22, 2020
Contact: Doug Anderson, doug.anderson@MinnState.edu, 651-201-1426
ST. PAUL, Minn., April 22, 2020 – The Board of Trustees of the Minnesota State Colleges and Universities today recognized eight individuals with Awards for Excellence. These awards are conferred annually to college and university teaching faculty and university administrative service faculty to acknowledge and provide systemwide recognition for consistently superior professional achievement and to encourage the ongoing pursuit of excellence.
Minnesota State has traditionally held a luncheon and awards ceremony to formally recognize the Awards for Excellence honorees, but the event was cancelled this year out of safety concerns related to the COVID-19 pandemic. Instead, honorees were recognized during the April meeting of the Board of Trustees, which was convened by conference call and virtual meeting technology. Additional information on the Awards for Excellence is available at https://minnstate.edu/stories/botawards/. 
EDUCATORS OF THE YEAR
These awards are bestowed upon faculty to acknowledge and reward exceptional professional accomplishment, and to encourage ongoing excellence in teaching. The award proclaims, on behalf of the entire Minnesota State system, the Board of Trustees' pride in the dedication and accomplishment of its faculty who provide instruction that prepares Minnesota college and university students for their professional, scholarly, and civic lives. 
This year, the Educators of the Year are: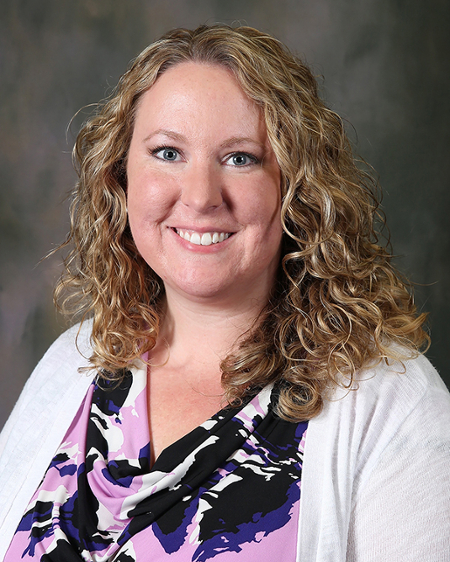 Jessie Breyer-Peterson, Psychology, Century College
"Dr. Breyer-Peterson's students benefit greatly from her genuine passion for student success," said Angelia Millender, president of Century College. "She is committed to teaching her students the content of the discipline and preparing them to be successful professionals. She meets individually with each of her students to best understand their needs and how they can be successful in her courses."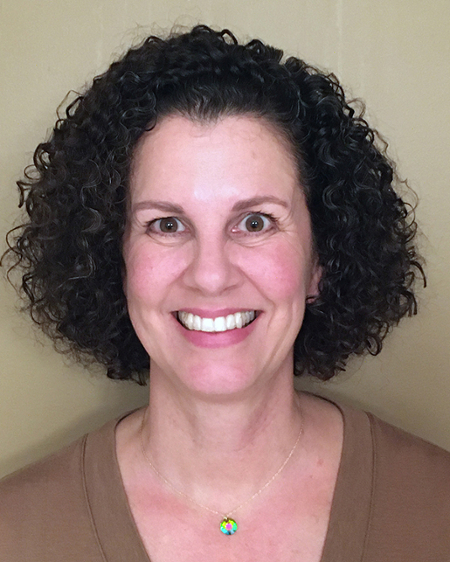 Cindy Kaus, Mathematics, Metropolitan State University
"Professor Kaus describes a vivid, step-by-step pilgrimage," said Ginny Arthur, president of Metropolitan State University, "from teaching by lecture method to hundreds of students to beginning to vary instructional methods, getting to know students individually, and meeting with students outside the classroom. She builds community through group and project work in her courses and by providing ways for students to express their cultural backgrounds through the solutions to the projects. For example, students are asked to provide a narrative that draws on their own experiences for the projects on housing, the environment, and home ownership. These opportunities allow students to connect to the mathematical concepts on a personal level and demonstrate how culture affects each person's analysis of so-called objective data."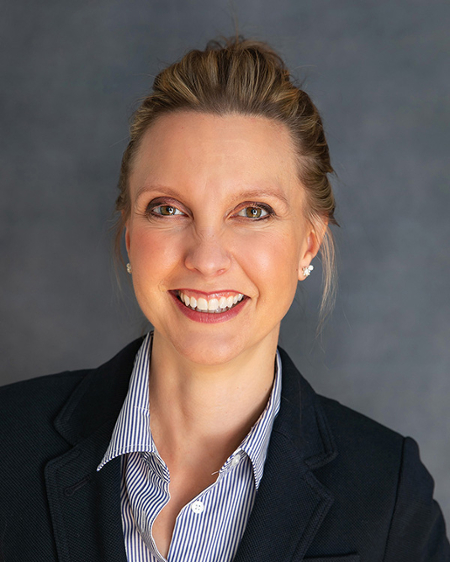 Miriam Kero, Speech/Communications, Hibbing Community College
"Miriam exemplifies effective instruction that aligns with national best practices," said Michael Raich, interim president of the Northeast Higher Education District, of which Hibbing Community College is a member. "The quality of her work is well recognized with her courses being among the most popular on campus. Within each course, she is always focused on students, recognizing their backgrounds, talents, and knowledge that they bring into their classroom. She is flexible with her teaching methods and adapts her approach to best suit the course content and the individual needs of students in her class. Miriam drives people to be invested in these efforts by engaging them to share their own valuable contributions to student success."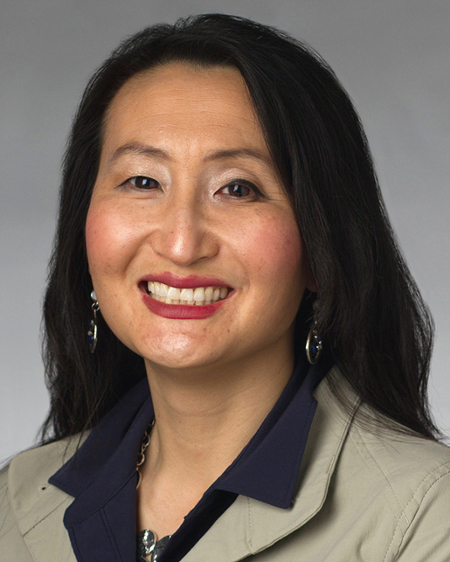 Ruthanne Crapo Kim, Philosophy, Minneapolis College
"Dr. Crapo Kim is an expert instructor, with deep knowledge of effective course and assessment design, current pedagogical theory and practice, and her subject matter," said Sharon Pierce, president of Minneapolis College. "Students also highly value her teaching. Her nominators included four students. In addition to contributions in the classroom, Dr. Crapo Kim has long been a champion for equity and inclusion. For the past several years, she has served as a faculty leader on two campus-wide equity and inclusion committees. In addition to all of these contributions, she has managed to maintain an extensive research agenda. Topics of her scholarship include both her primary discipline of philosophy, allowing her to stay current in her field, and culturally relevant pedagogy, one of Ruthanne's passions."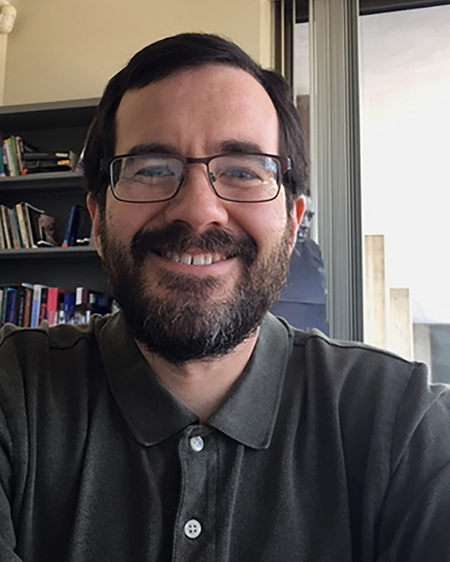 Paul Nieman, Philosophy, St. Cloud State University
"Dr. Neiman has made teaching and learning, and the creation of student-centered, engaging, inclusive classrooms the focus of both his professional development and his scholarly activity," said Robbyn Wacker, president of St. Cloud State University. "He engages in a continuous process of experimenting with new teaching strategies and course materials, and assessment of how they impacted student learning and engagement. In addition to his own self-evaluation, he assesses his teaching through analyses of student work, by asking specific questions on student course evaluations, and through discussions with students and colleagues."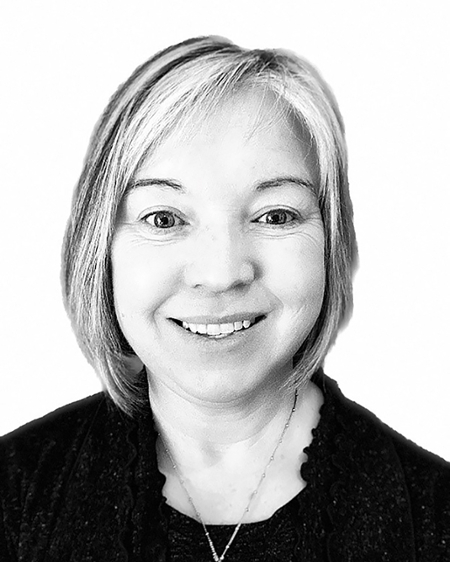 Janet Tilstra, Communication Sciences, St. Cloud State University
"Dr. Tilstra utilizes dynamic and robust aspects of pedagogy, and that is reflected in her teaching and research," said Robbyn Wacker, president of St. Cloud State University. "She is student-centered and invests a substantial amount of time in supporting and encouraging her students to go above and beyond their learning in the classroom. She works diligently to empower her students by preparing them to enter a workplace with diverse clients, and helps them to navigate the responsibilities they will have as they work with parents and communities."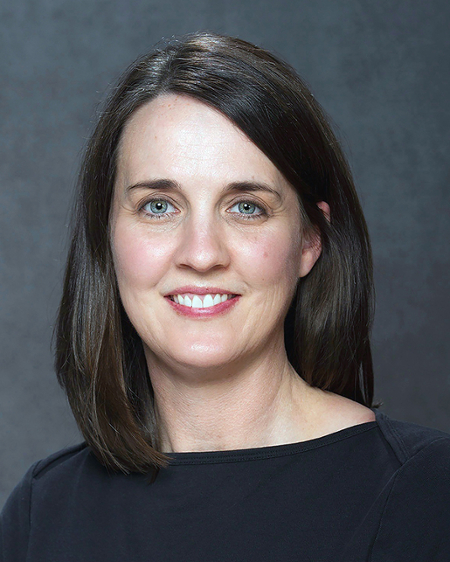 Stephanie Zarse, Dental Hygiene, Normandale Community College
"Professor Zarse is a leader on campus when it comes to innovative teaching strategies that engage, stimulate, and increase collaboration among her students," said Joyce Ester, president of Normandale Community College. "From flipped-hybrid class designs to active learning strategies, she fosters critical thinking and helps students become self-directed learners. The learning activities she employs stem from the learning objectives for the students and helps students achieve those objectives. She is also an expert on assessment, making sure that all of her assessments truly evaluate student performance on all of the different learning objectives for a given course. Her work in assessment also includes maintaining a diversity, equity, and inclusion lens to ensure that all her students have the opportunity to demonstrate their mastery of the learning objectives through a wide variety of assessment methods."
EXCELLENCE IN UNIVERSITY SERVICE AWARD
The award is bestowed upon university service faculty to acknowledge and reward exceptional individual professional accomplishment, and to encourage ongoing excellence in the key roles that service faculty fulfill at our system's universities, including  advising and counseling students; recruitment, retention, and placement of students; residential life programming; facilitation of student groups and student leadership; and other involvement in university and community activities.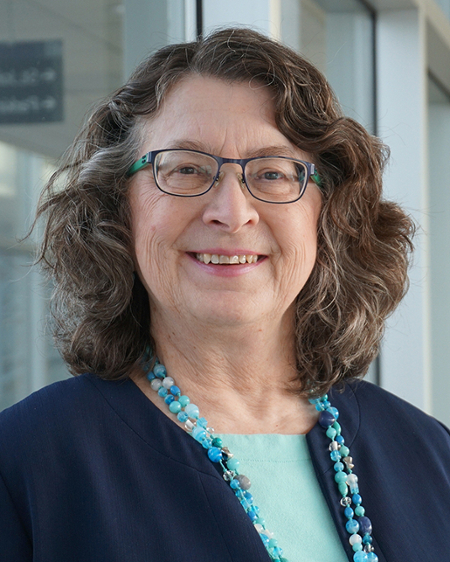 Marcia Anderson, Student-Directed Learning Director, Metropolitan State University
"Ms. Anderson's expertise in assessing prior learning and competency-based education has been invaluable to students in our Individualized Studies degree program, as well as to Minnesota State's recent work to extend these services through other system colleges and universities," said Ginny Arthur, president of Metropolitan State University. "Colleagues also underscore Ms. Anderson's advanced leadership skills, her sustained efforts to further Metropolitan State's mission, her expertise in, and advocacy for, expanding equity and inclusion, and her creativity and lifelong professional development." 
###


Minnesota State includes 30 community and technical colleges and seven state universities serving approximately 350,000 students. It is the third-largest system of two-year colleges and four-year universities in the United States.