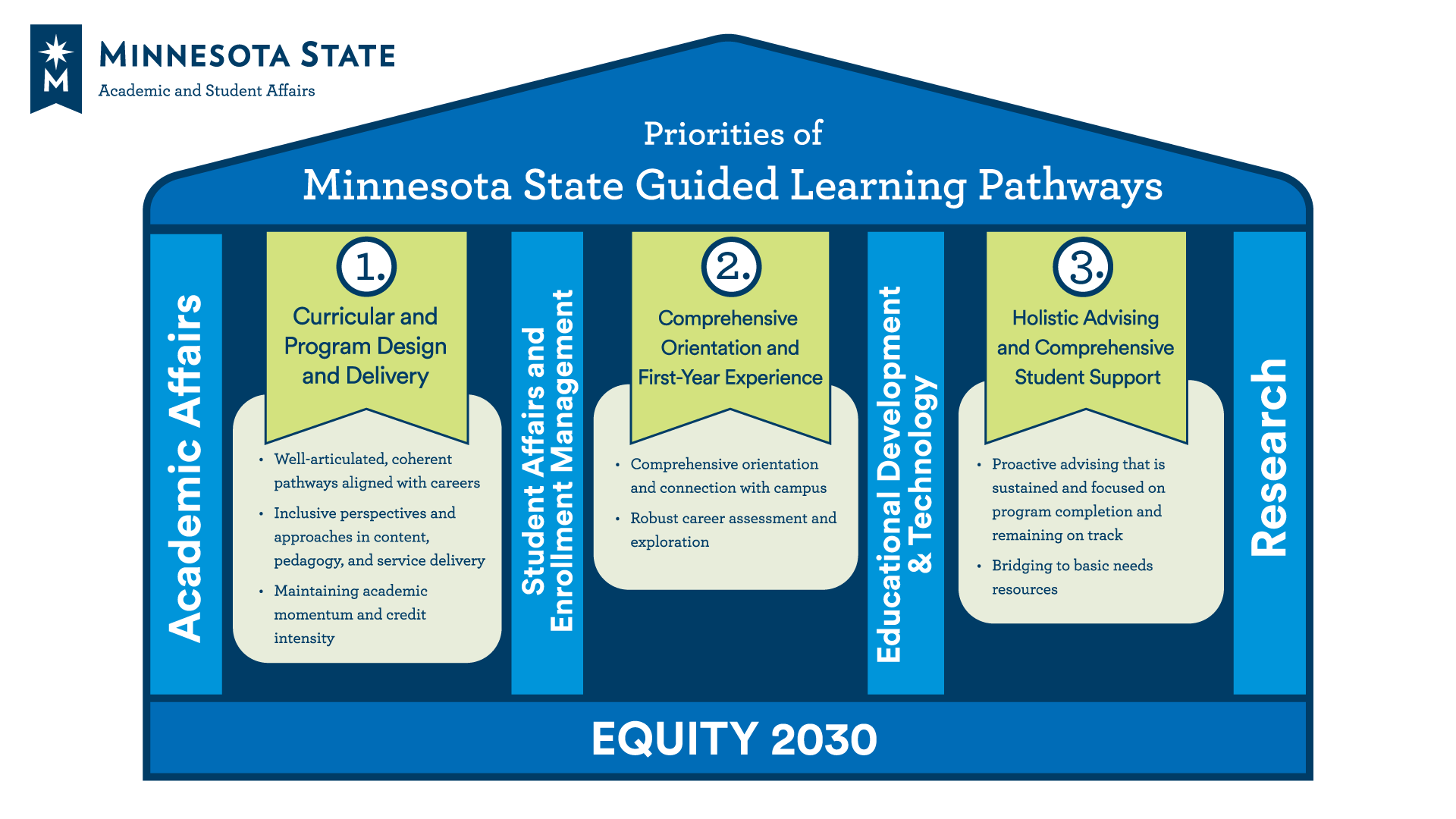 Minnesota State Guided Learning Pathways
Minnesota State Guided Learning Pathways is a student-centered framework for Equity 2030 that outlines effective practices in academic and student support program design and delivery to effectively engage and support each student from their initial connection with our faculty and staff through their educational journey to attainment.
Minnesota State Guided Learning Pathways is based on the premise that students are more likely to complete a degree or credential if they:
choose a program early on;
have an academic plan that provides a roadmap of courses needed to complete their degree; and
receive the support and guidance they need to persist.
Minnesota State Guided Learning Pathways Priorities: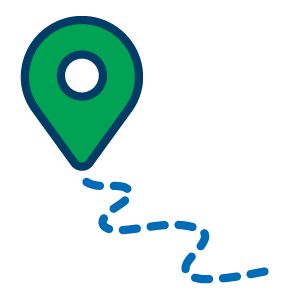 Curricular and Program
Design and Delivery
Well-articulated, coherent pathways aligned with careers
Inclusive perspectives and approaches in content, pedagogy, and service delivery
Maintaining academic momentum and credit intensity
Math Pathways
Multiple Measures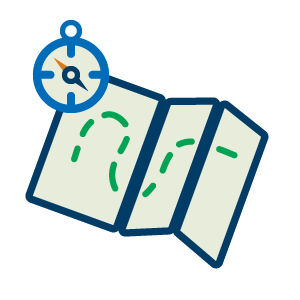 Comprehensive Orientation and
First-Year Experience
Comprehensive orientation and connection with campus
Robust career assessment and exploration
3M Grant development of comprehensive orientation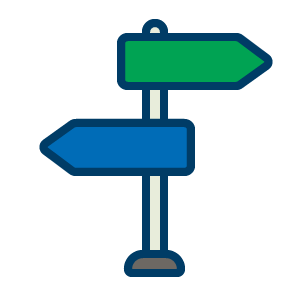 Holistic Advising and Comprehensive
Student Support
Proactive advising that is sustained and focused on program completion and remaining on track
Bridging to basic needs resources
3M Grant holistic academic advising and career exploration
ASA Connect
Employees can access the internal ASA SharePoint/Connect using your StarID@MinnState.edu and password.
ASA Newsletter
The ASA Newsletter is used as the primary communication tool delivering ASA news to Minnesota State faculty and staff, Senior Academic and Student Affairs Officers, Deans, Quality Matters Coordinators, system office staff, and others. Information is posted about current projects, upcoming events, meetings, conferences, division news, and deadline alerts. Subscribe to receive email notifications.